I'm Nathan Fry, a sports journalist and freelancer from South Carolina. I love all sports - especially football - and am heavily interested in the concepts of uniform design and team branding. I write all types of material, whether it's about team histories, player profiles, current sporting events, miscellaneous editorials, and even content on sports video games. I love telling stories that show behind the scenes looks at the lives and careers of players, coaches, and their teams, as well as trying to dig deeper to understand the world of sports from every angle. 
It's only fair to disclose my team affiliations so that everyone knows the teams I am aiming to report most fairly on.
NFL: Carolina Panthers
College Athletics: Clemson
NHL: San Jose Sharks
EPL: Tottenham
MLS: Atlanta United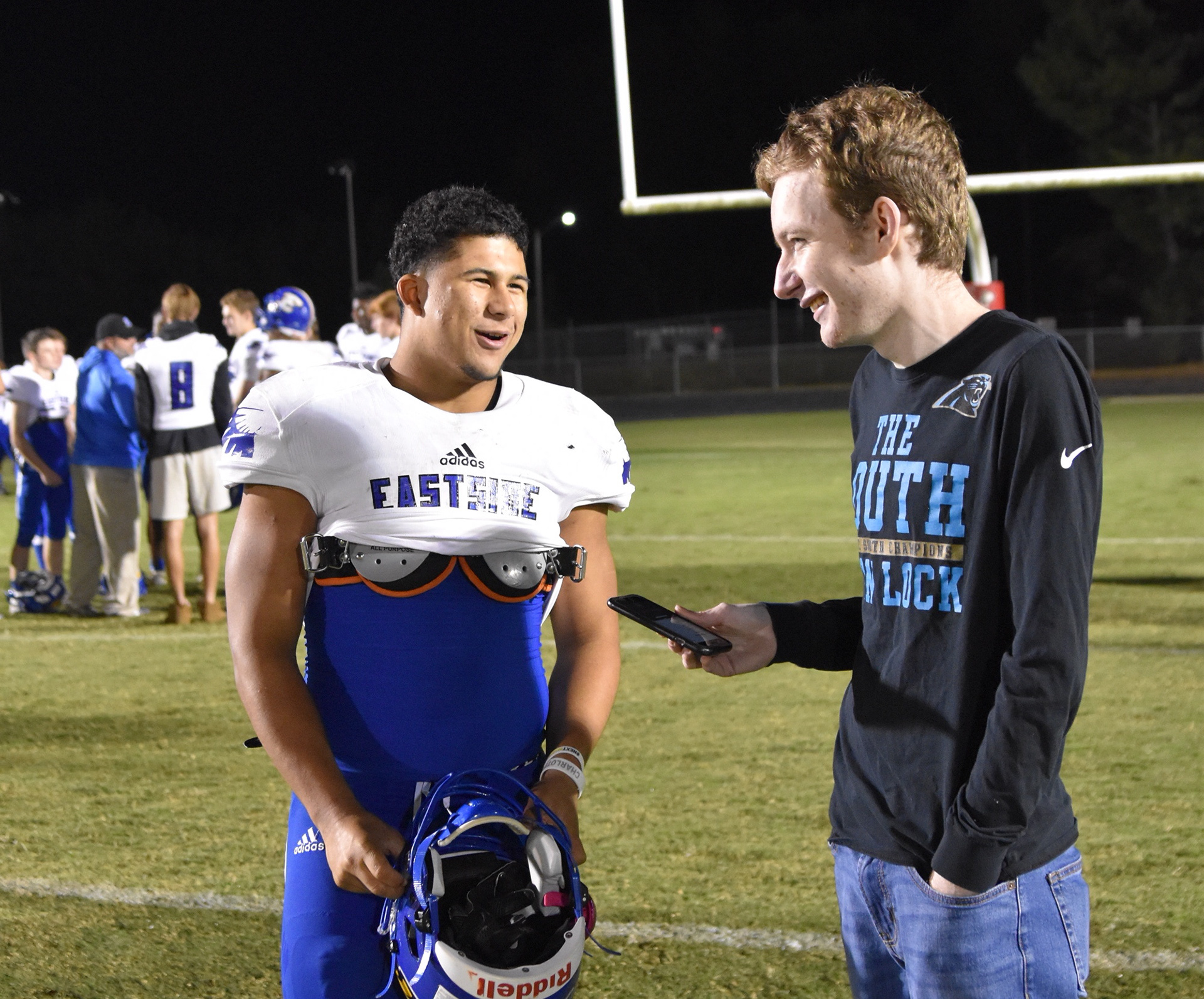 Thank you for visiting the site and I hope that you enjoy your experience here.
Contact me through my account, 
@FrySports
, on Twitter!